Future People develop people through expert and accredited training for specific roles in companies. If you are an employer looking to fill a key role, we will identify suitable candidates – if there is a skills gap we will close that gap through training.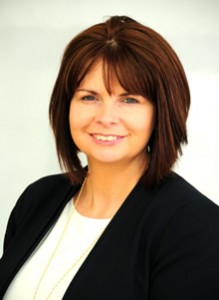 Marisa Byrnes, Director
Marisa Byrnes, Director at Future People Recruitment joined the company in 2013 after 15 years Senior Management experience in companies based in Ireland.
Since joining Future People Marisa has played an instrumental role in growing and developing the Future People brand. During the last 15 years Marisa would have been responsible for the hiring of several people ranging from administrative roles right through to senior management positions. She knows how important it is from an employer's perspective to get the right person for their organisation.
"Our recruitment services are totally aimed at matching and developing each person for each individual role".